Day 6: Favorite movies
These are my most favorite, the movies I could watch over and over again. Ponyo makes me happy, Dumb and Dumber makes me laugh, Fox and the Hound makes me cry.
Ponyo
Dumb & Dumber
Fox and the Hound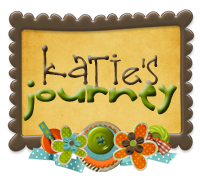 Join the 30 day blog challenge with Katie's Journey.