This is a Sponsored post written by me on behalf of
Carton Smart
for
SocialSpark
. All opinions are 100% mine.
When you are going about your holiday and normal everyday baking do you ever think about the packaging that your ingredients come in? According to the FDA 17% of the American diet comes from a can. Many of those cans are lined with an epoxy that has been linked to cancer and early puberty in girls. Another interesting fact that I read about on RealSimple.com is that a lot of plastic containers leach chemicals into food, chemicals such as BPA. This is packaging like milk jugs, butter tubs, packaged sauces and more. Don't think you are safe just because you use BPA free plastic. A study published in Environmental Health Perspectives has found that all plastics can release estrogen-mimicking chemicals.
Am I saying run away from all things that come in plastic or cans? No, just
be careful and aware
when you are shopping as to what type of packaging an item comes in. I've become more aware of this myself and have been buying more unpackaged produce and other grocery items such as those in TetraPak cartons. I guess you could say I've
Become Carton Smart
.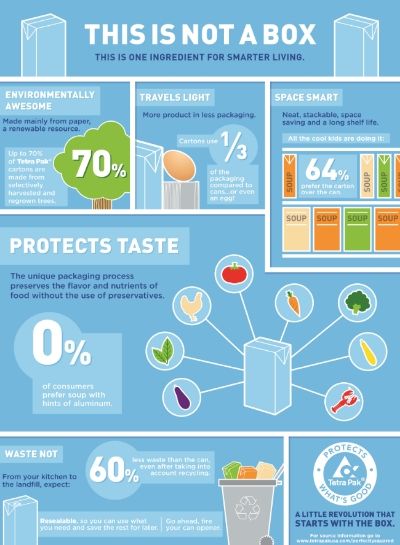 TetraPak cartons are a smart way to go. TetraPak cartons are made of 70% renewable source paper and they produce less than 1/3 the amount of waste than cans. That's 60% less garbage in our landfills when compared to cans.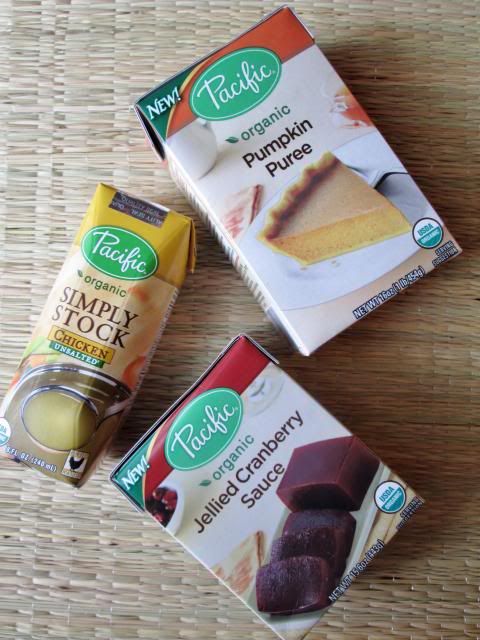 TetraPak cartons also seal away foods in such a way that preserves the flavors and natural nutrients of foods without the use of added preservatives. These amazing cartons are also recloseable which means you can just toss into the fridge without getting out another container to dirty. You can't do that with a canned item that's for sure.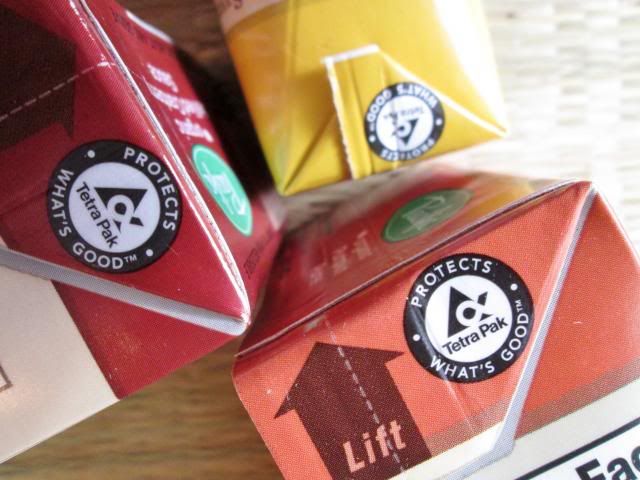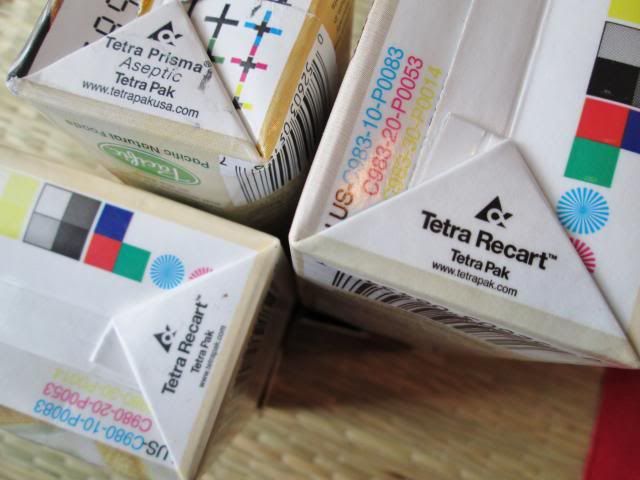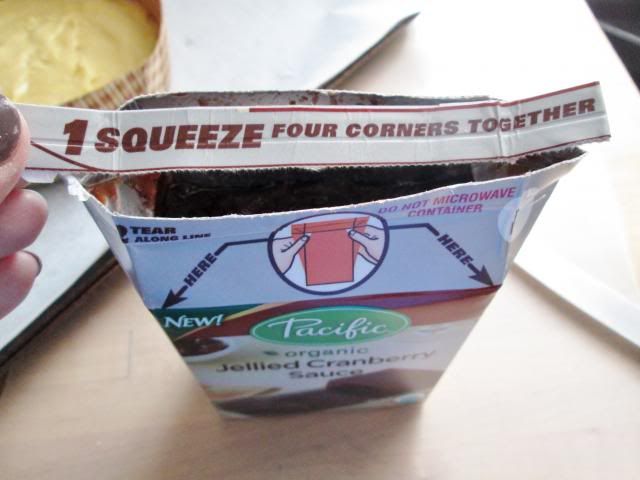 Do you realize how many delicious foods you can get in a carton for your pantry? Everything from pumpkin puree to cranberry jelly to chicken stock can come in a TetraPak carton.
Reasons I love TetraPak cartons
-easy open and close cartons are lovely
-I can fit the cartons more easily in my pantry
-renewable packaging that plays a role in helping protect the planet
-recyclable
-retains the flavor and nutrients without preservatives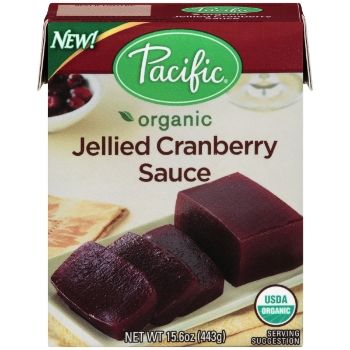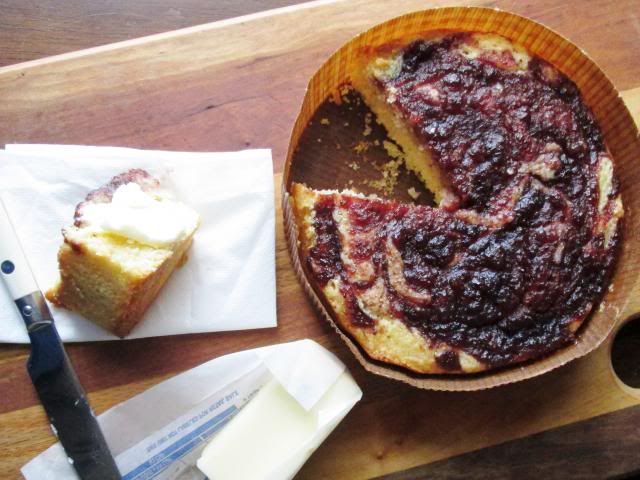 An easy recipe that I recently made was cornbread with a cranberry jelly swirl. I made my favorite unsweetened cornbread recipe and then put that into a greased pan. I zipped open a carton of Pacific Foods Cranberry Sauce, scooped out about 1/4 cup of that and squeezed in half a lemon. I spread the cranberry sauce over the cornbread mix and then swirled it in with a spoon. The whole thing was baked until I could poke the center with a toothpick that came out clean. I served this bread with some butter for breakfast and wow was it ever good!
Other items from TetraPak
Tweet @CartonSmart
and
Follow #CartonSmart on Pinterest